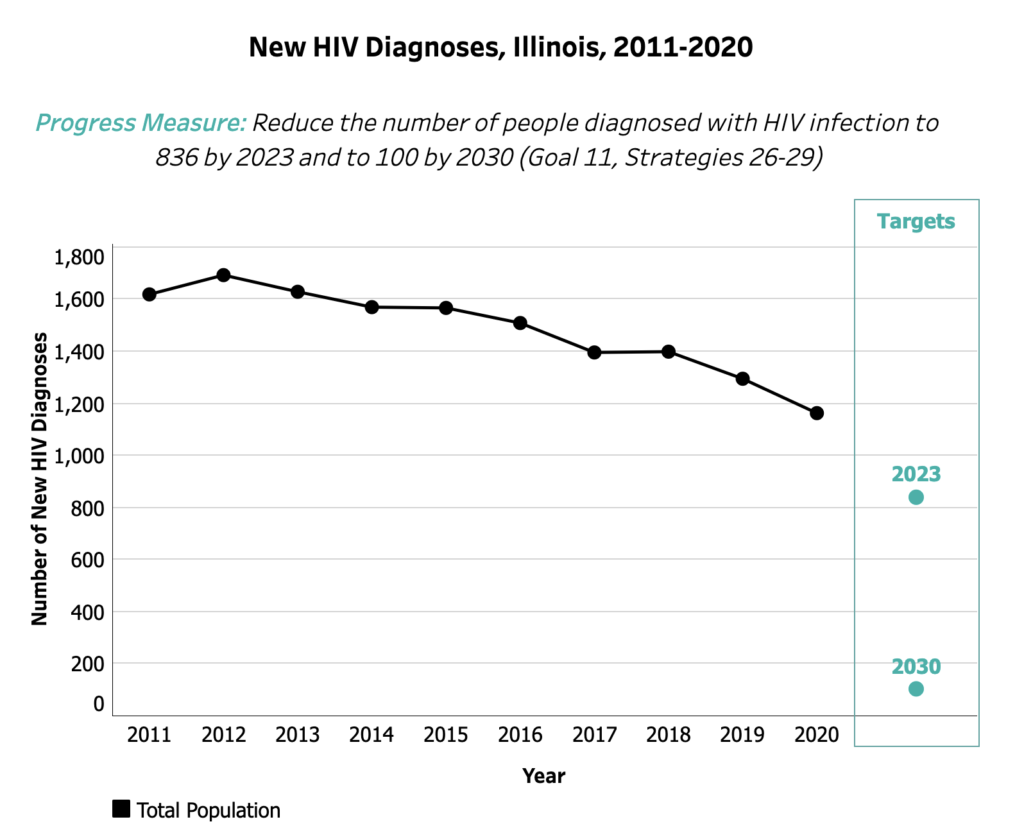 The GTZ HIV Dashboard presents newly released data for progress, health, and social determinants of health measures, including HIV testing data, PrEP coverage, and HIV surveillance data.
Updated Designs and Formats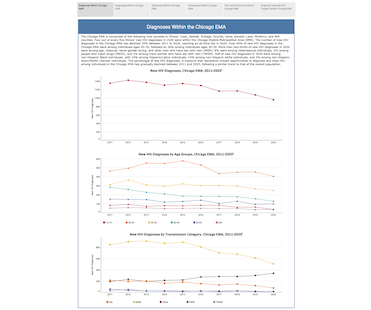 Priority population fact sheets have now been optimized for printing and downloading. Easily compare Chicago and Illinois trends directly in the graph filter options.